FOR
SALE
CASAGRANDE
CONTINOUS FLIGHT AUGER B175XP
$599,000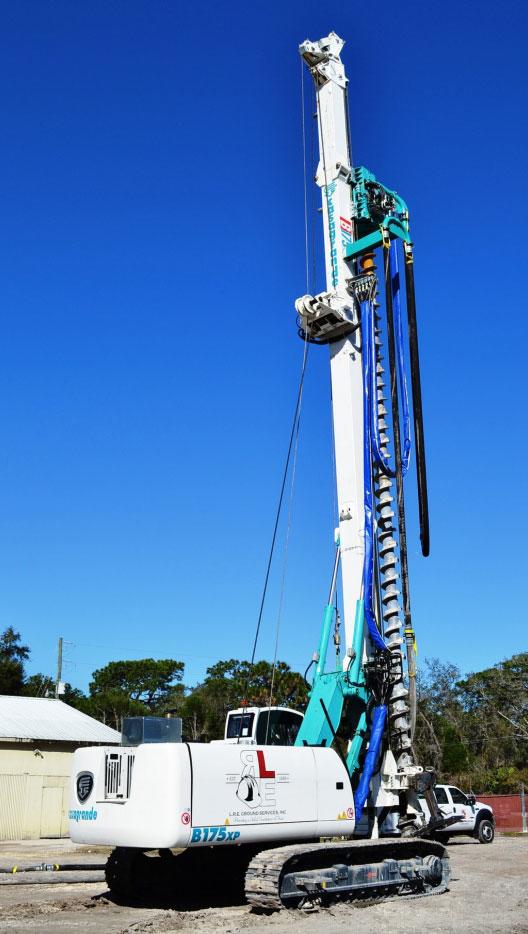 AUGER RIG DETAILS
MAKE: Casagrande
MODEL: Continous Flight Auger B175XP
TYPE: Crawler
YEAR: 2015
CONDITION: Excellent
RIG LOCATION: Brooksville, FL
WORKING HOURS ON RIG: 769
ENGINE: Modello Model - Power at 2200 RPM - 194kw
WEIGHT (in working condition): 41000kg
MAXIMUM DEPTH: 73 feet
MAXIMUM DIAMETER: 30 inches
KELLY BAR EXTENSION: Yes
INCLUDES:
Jean Lutz Data Acquisition System - provides live readouts while monitoring installation, including drilling depth, rotary torque and rotary RPM's
Augers (14-inch, 16-inch and 18-inch)
Short drive sleeve and a 6m (20ft) long
Kelly extension
Automatic greasing system
Auto leveling system
Tool box and manuals
A manual (900mm) 36") centralizer which allows for inserts to be bolted in it to reduce size
A crowd system which provides an additional 20,000 lbs of pull down force
And more misc. equipment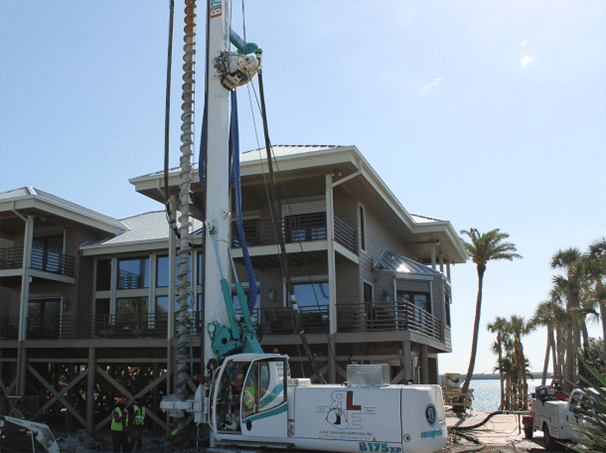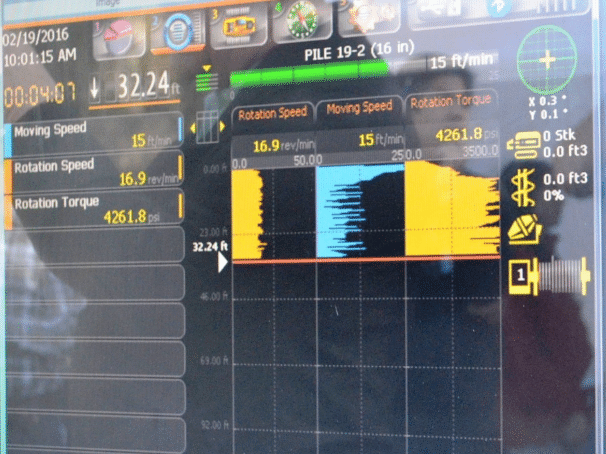 Looking for a price? Get a no cost, no obligation free estimate.