Concrete Repair Solutions in Central Florida
Restore damaged concrete to better-than-new condition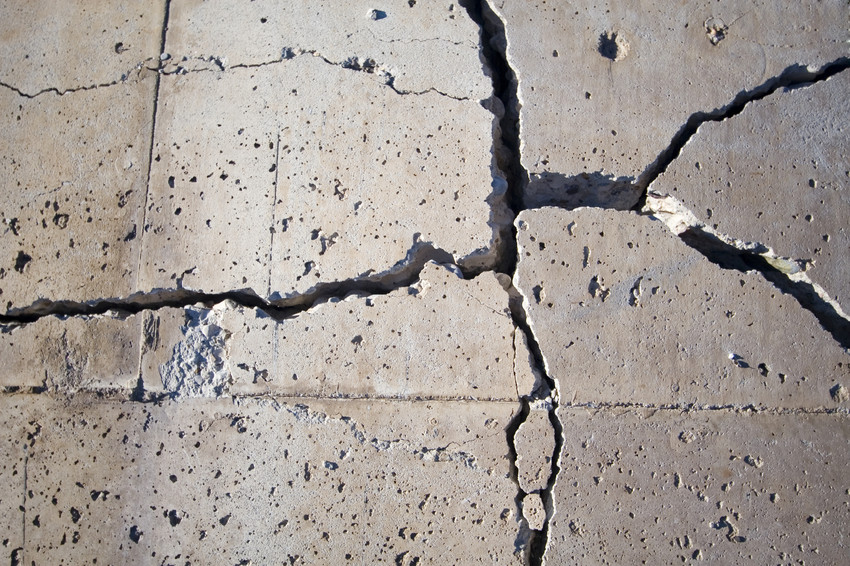 Details make a difference. The best concrete repairs depend on a combination of good materials and sound techniques.
Even though concrete is a sturdy, reliable material, over time problems can develop that need to be dealt with. Concrete in a state of disrepair can create eyesores and tripping hazards around your property. Rather than putting your family and friends in danger, it's a good idea to speak with a concrete contractor who can mitigate the damage.
L.R.E. Ground Services, Inc. has many years of experience solving all kinds of concrete problems for local homeowners. No matter how big or small the issue may seem, we'll work with you to find a proven solution.
Ready to get started on concrete repair? We offer free estimates in Clearwater, Tampa, Largo, and throughout the surrounding areas - schedule yours today!
Common concrete problems
When something goes wrong with concrete, the damage is usually easy to spot. Concrete that hasn't been sealed or finished can easily become stained by spilled material or simply by an accumulation of dirt and grime. Concrete "flat work" such as slabs and sidewalks can sink or shift because of soil compression, soil erosion or frost heaving. Hard impact and heavy weight can cause concrete to crack and break. Sometimes, signs of age and wear appear in the form of crumbling and surface deterioration.
Keys to success with concrete repairs
Some concrete repairs relate to appearance (stained or discolored concrete), while others correct safety hazards like uneven walkways or large cracks. In all cases, it helps to have the skill and knowledge of an experienced concrete contractor. When you contact L.R.E. Ground Services, Inc. about a concrete repair, you can be confident in our expertise.
Our technicians have the training, tools, and experience to assess repair requirements and get the job done right. In many cases, our repair strategy will correct site conditions that caused the damage, helping ensure that the problem won't recur in the future.
In addition to concrete repair, L.R.E. Ground Services, Inc. also specializes in concrete slab pouring. If you do need a new slab installed, you can count on us to get the job done right.
Don't overlook upgrade opportunities
Making a concrete repair is also an opportunity to upgrade the appearance and functionality of your concrete feature. For example, a worn concrete patio can made more decorative by installing new concrete pavers.
Call to schedule a free site inspection and repair estimate
If you have damaged concrete, don't wait for the problem to get worse. Contact the concrete experts at L.R.E. Ground Services, Inc. to learn how damaged concrete can be made better than new. Give us a call at 1-844-206-2190 or contact us online for an estimate!
Looking for a price? Get a no cost, no obligation free estimate.